FIND A LOCAL DOC HOME COMFORT CENTER NEAR YOU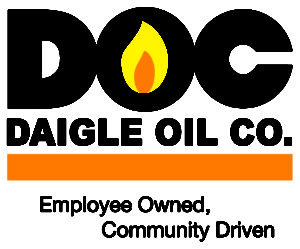 Visit your local DOC Comfort Center to learn more about the heating and cooling products and services we offer. Our friendly customer service representatives would be more than happy to assist you.
For Emergencies, Call 1-800-794-4362 or contact Your Local DOC Home Comfort Center Below.
FORT KENT
Chad Marquis, Area Manager
155 West Main Street
Operating Hours: Mon-Fri 7a-5p
Open Saturdays 7a-11a Dec to Feb
207-834-5027
MADAWASKA
Chad Marquis, Area Manager
341 Main Street
Operating Hours: Mon-Fri 7a-5p
Open Saturdays 7a-11a Dec to Feb
207-728-4675
ASHLAND
Area Managers:
Randy Richards – Residential
Scott Haley – Commercial
67 Main Street
Operating Hours: Mon-Fri 7:30a-4p
207-435-8251
PRESQUE ISLE
Randy Richards, Area Manager
782 North Main Street
Operating Hours: Mon-Fri 7a-5p
Open Sat 7a-11a Dec to Feb
207-762-9791
HOULTON
Levi Prosser, Area Manager
50 Bangor Street
Operating Hours: Mon-Fri 7a-5p
207-532-2225