YOU ASKED AND WE LISTENED!
The team at Daigle Oil Company is pleased to announce that the MY ACCOUNT Online Account Management feature on our website is now available. Customers can view account balances, transactional history and billing documents, order fuel, make a payment, set up an auto bill payment, link multiple accounts and more.
HOW IT WORKS
Customers are not obligated to register, but if you want to make a payment and order fuel, you will have to register to access these features
Click on the Sign Up / Log In button on our website: www.daigleoil.com


Have your account number ready. Click the REGISTER tab and follow the one-

time REGISTER instructions.

Going forward, use the LOGIN tab to log into your account.

If you are not a customer, either complete a credit application to be

considered for charging terms and/or call your local DOC office where

customer service will set up a COD account and provide an account number

for you.

To get to the credit application, click on the Sign Up/Log In button and select

either the Residential or Commercial application located on the right-hand

section of the page. Once the application is processed, you will be provided

with an account number.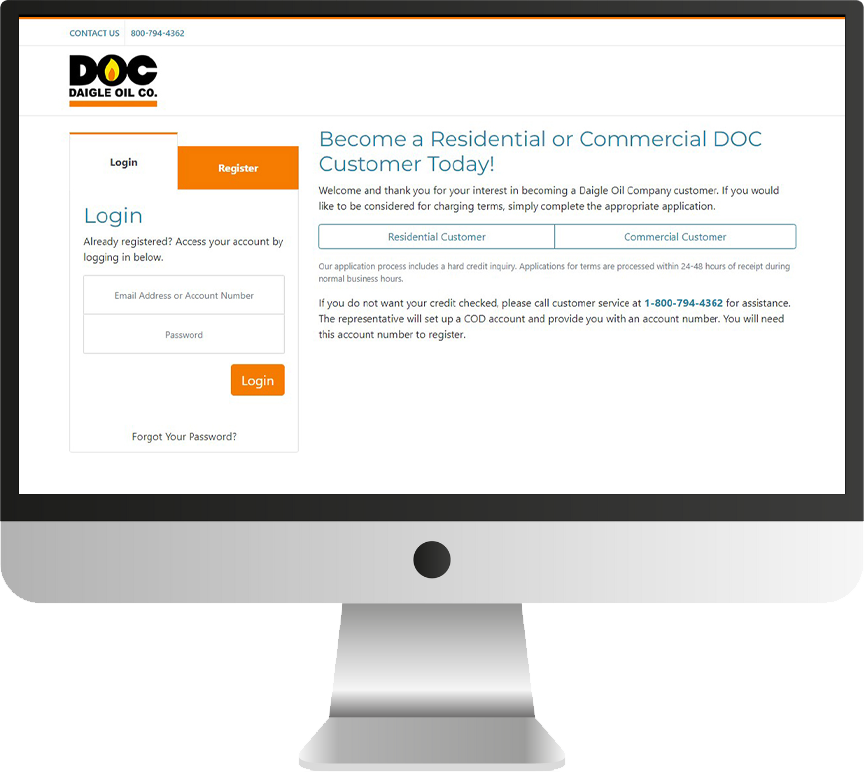 We've also created a companion APP for those busy customers on the GO!
Download the Daigle Oil Company APP from either GOOGLE PLAY or the APPLE STORE and view your account activity from anywhere.
DOC'S Place Motor Fuel Locations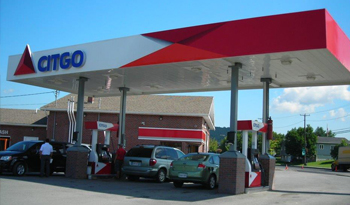 DOC's Place CITGO – Fort Kent
Rich Dominikoski, Manager
55 West Main Street
207-834-5848
After Hour Emergency: 1-800-794-4362
Operating Hours: Mon-Fri 6a-9p,Sat 6a-8p Sun 7a-8p
Full Service Gasoline & Diesel; Automotive Repair Shop; New (July 2012) Touchless Car-Wash; Self-Serve Wand Car Wash; 24 Hour Fueling with DOC Card; on parle Francais ici.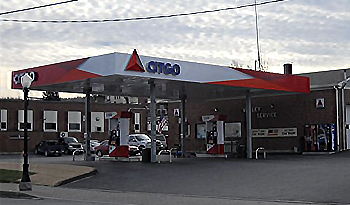 DOC's Place CITGO – Madawaska
Jonathan Ouellette, Manager
341 Main Street
207-728-7865
After Hour Emergency: 1-800-794-4362
Operating hours Mon-Fri 6:30a-8pm, Sat & Sun 7a-8p
Full Service Gasoline; Gentle Bear Touchless Car Wash, Self-Serve Wand Car Wash; 24-Hour Fueling with DOC Card; on parle Francais ici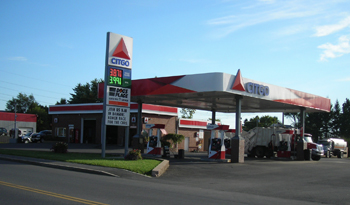 DOC's Place CITGO – Caribou
Jacob Fitzgerald, Manager
89 Bennett Drive
207-498-3588
After Hour Emergency: 1-800-794-4362
Operating Hours: Mon-Sat 6a-9p, Sun 7a-9p
Full Service Gasoline & Diesel, 24 Hour Fueling with DOC Card; Gentle Bear Touchless Car Wash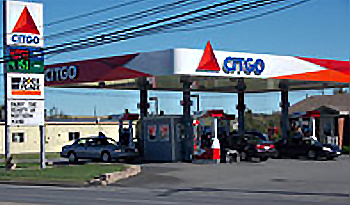 DOC's Place CITGO – Presque Isle
Mark Allen, Manager
782 N. Main Street
207-764-1814
After Hour Emergency: 1-800-794-4362
Operating Hours: Mon-Fri 6a-9p, Sat & Sun 6a-9p
Full Service Gasoline & Diesel; 24 Hour Fueling with DOC Card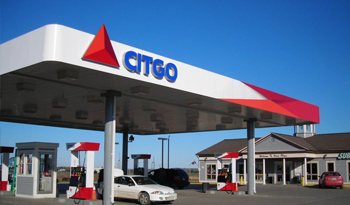 DOC's Place CITGO – Houlton I-95
Tara Clark, Manager
289 North Street
207-532-4059
After Hour Emergency: 1-800-794-4362
Operating Hours: Mon-Sat 5a-10p, Sun 6a-10p
Full Service Gasoline & Diesel; 24 Hour Fueling with DOC Card at Gasoline Island; Convenience Store & Subway Restaurant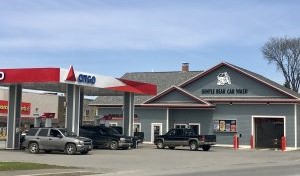 DOC's Place CITGO – Houlton
Kevin Upton, Manager
50 Bangor Street
207-532-0871
After Hour Emergency: 1-800-794-4362
Operating Hours: Mon-Sat 6:30a-8p, Sun 7a-8p
Full Service Gasoline, 24 Hour Fueling with a DOC Card; Gentle Bear Touchless Car Wash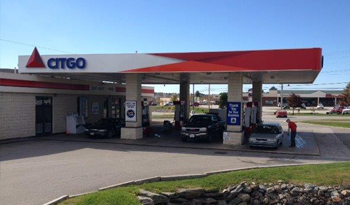 DOC's Place CITGO – Bangor
Stephen Priller, Manager
941 Stillwater Ave.
207-942-1476
After Hour Emergency: 1-800-794-4362
Operating Hours: Mon-Sat 6a-9p, Sun 7a-8p
Full Service Gasoline & Diesel; 24 Hour Fueling with DOC Card; Gentle Bear Tunnel Car Wash; Convenience Store